A good start in life
In 'a good start in life', we want to help parents with newborns and toddlers aged 0-2 years.
In 'a good start in life', parents are offered a friendly volunteer who has the time and desire to help with daily challenges and be someone you can chat with about the new experiences of parenthood. A caring volunteer visits your home regularly and helps create calm, clarity and a gives you breather in your daily life.  
All volunteer parental supporters have knowledge about young children and are eager to help you with creating a safe and stimulating environment for your little one. We do our best to match you with a volunteer who is interested and skilled in providing the specific support you need. 
We currently do not accept English-speaking volunteers for this activity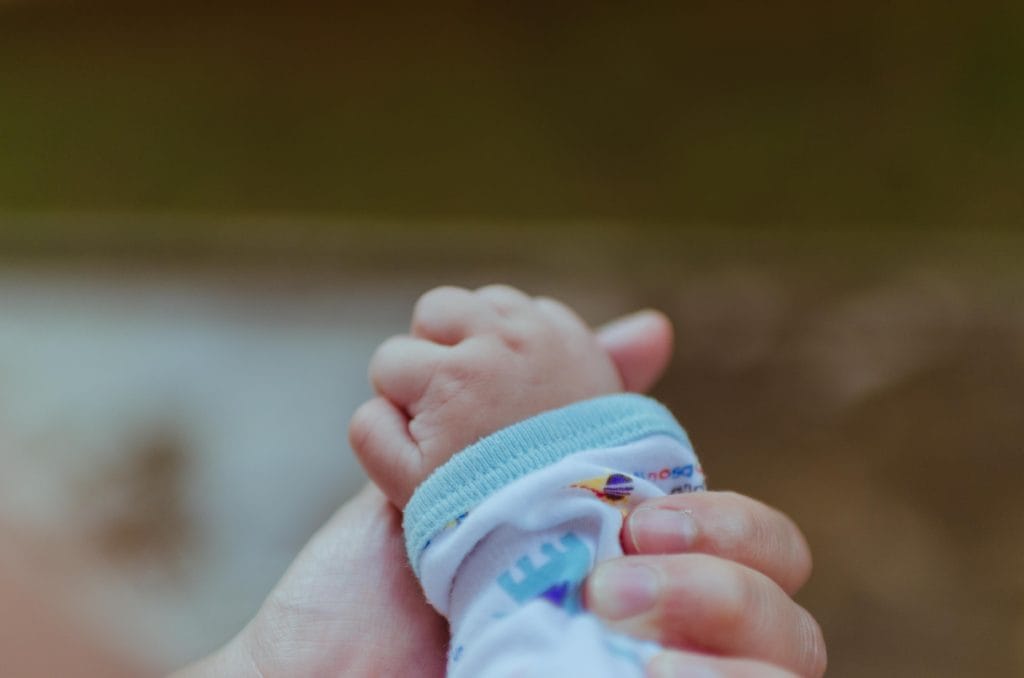 WANT TO KNOW MORE?
If you want to hear more about 'a good start in life'.