Bicycle training
Free bicycle training for adults with a non-danish background.
WHAT DOES THE ACTIVITY INVOVLVE?
The bicycle is the ideal mode of transportation when getting around in Copenhagen. However, not many cultures have the same tradition of biking as the Danes. Being able to ride a bicycle can be very empowering. It may be a good ability to possess in order to acquire certain jobs in Copenhagen, e.g. in the home care service.
WHO ARE YOU HELPING?
Red Cross Copenhagen branch offers bicycle training for adults with a non-Danish background. Here the participants learn to ride a bicycle in a safe and closed environment before they enter the traffic.
WHAT ARE WE EXPECTING OF YOU?
As a volunteer, you will teach balance, maneuverability, traffic rules and basicmaintenance of the bike. You can ride a bicycle, you have an interest in communicating and have a good deal of patience. You do not need any specific professional background, but it is an advantage if you are pedagogically minded.
WHEN AND WHERE ARE YOU HELPING?
Bicycle training is free of charge and is offered at various locations, 2 hourseach weekend. The training takes place from March to October with a shortbreak during the summer holidays. You will join a group of volunteers in a particular district of the capital and you are welcome to volunteer with a friendor a family member. In addition, you must be prepared to volunteer a couple of hours at least every other week.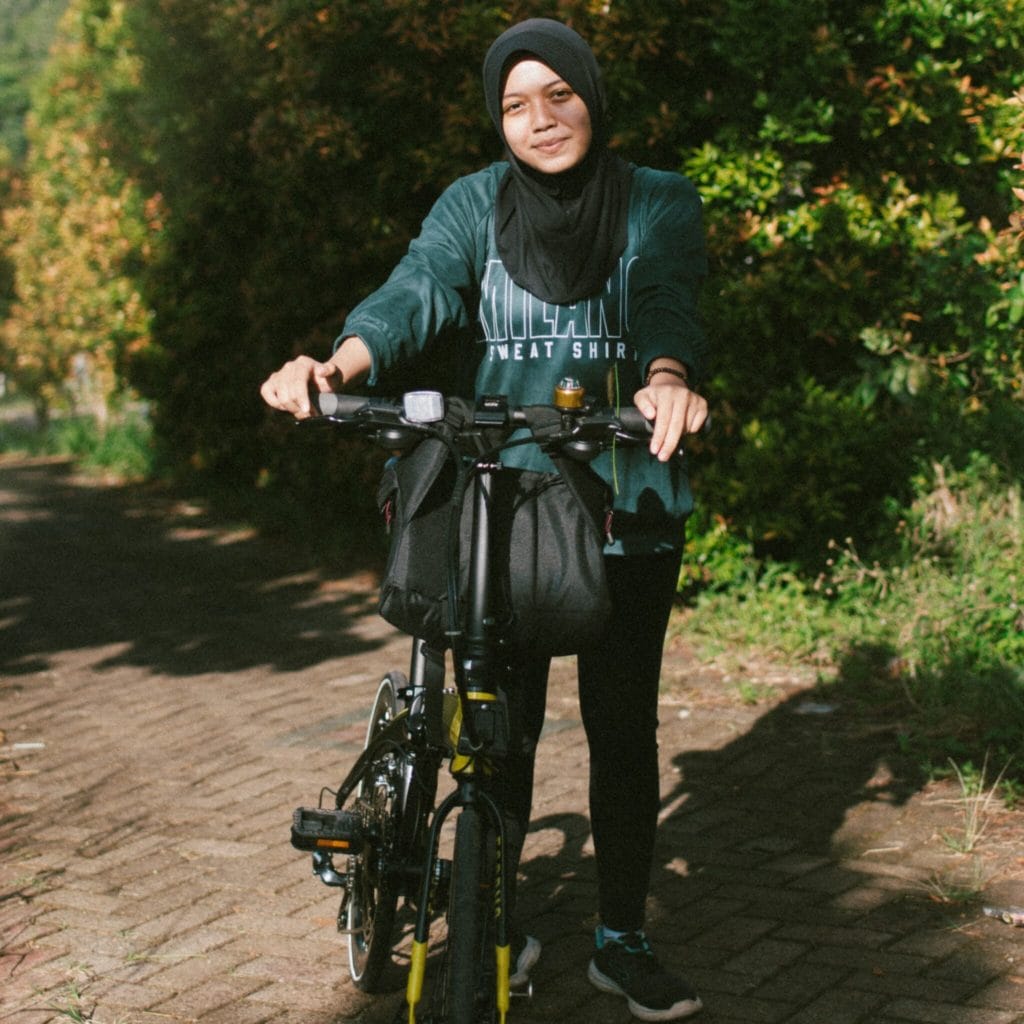 Do you want to know more about Bicycle Training?